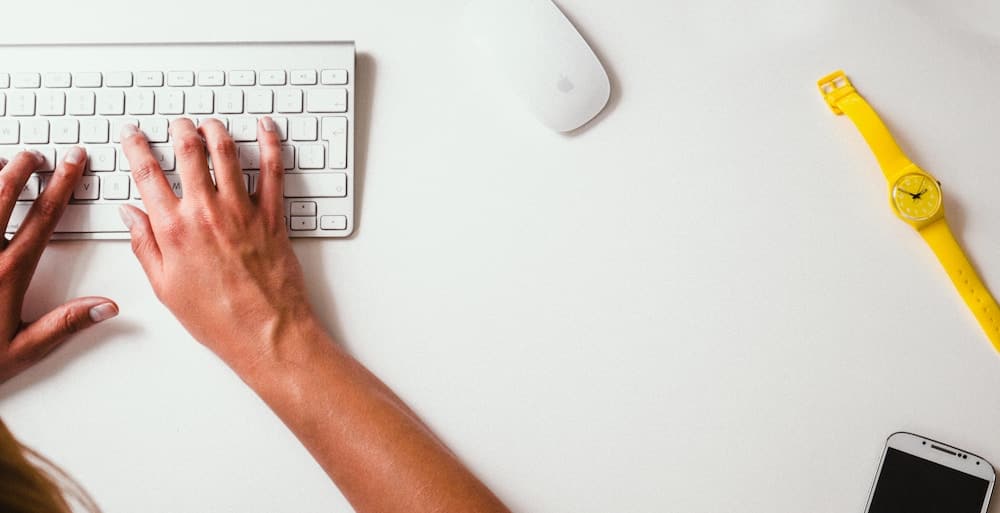 Affordable Pre-Built Templates
Why WordPress?
So here's the deal, many small business owners opt to use a managed site builder such as Squarespace or Wix. There is nothing wrong with those products as page builders, but one common problem with using an all in one site builder is that there is limited customization. Sure, you don't need to create the next Amazon.com, but you may just want your buttons to look a specific way. Or perhaps you decide one day to start selling T-shirts one day on your site only to find that selling stuff always costs extra..
If the pricing plan is the same, why not at least give WordPress a shot? WordPress remains the dominant force in the market for designers and coders for it's ubiquitous nature and customizability, but non-developers can be intimidated by it.